Penname:
RI_Weeb [
Contact
]
Real name:
Member Since:
July 11 2019
Membership status:
Member
Bio: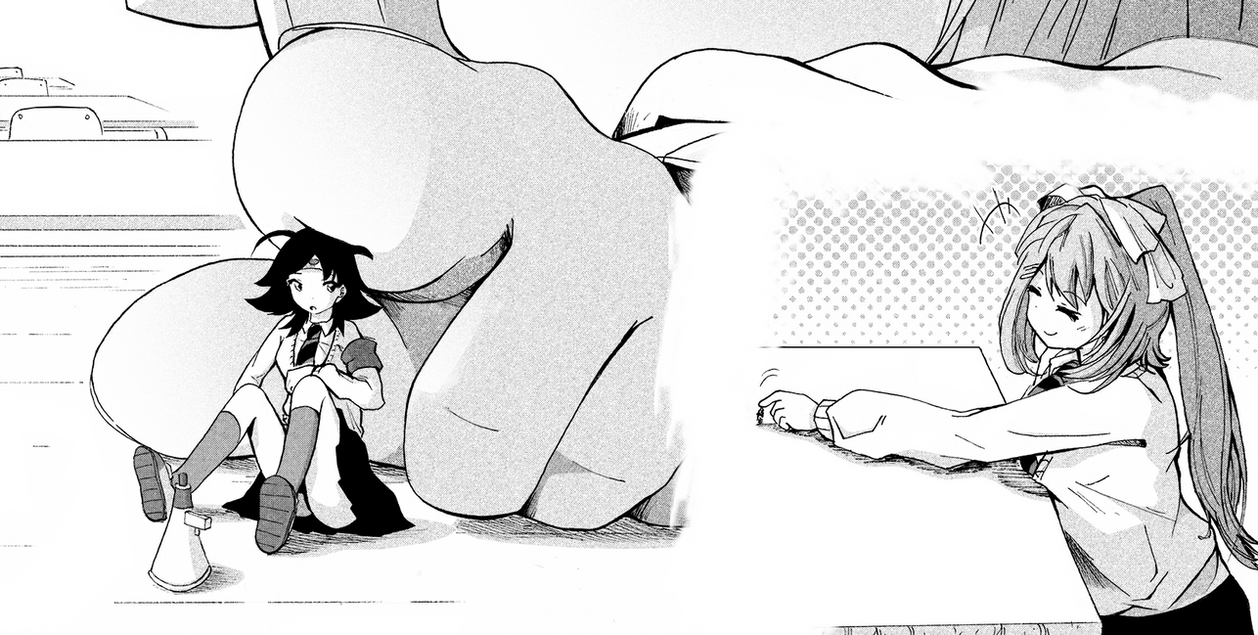 My name is Random Internet Weeb, I pretty new to the GTS community and writing as a whole but, I hope you'll bare with me and enjoy my stories!
When it comes to the stories I make, you'll mostly see me doing foot fetish stuff, but I am willing to write almost anything if I feel like it. I don't exactly have the best work ethic so I'll try to get new chapter out every week(If I'm motivated).
Speaking of motivation... If you guys want to help me out, reviews and comments really boost my self-esteem, inform me of things I need to improve on, and most importantly, keep me motivated and excited to write. Even one sentence reviews, really help out a lot.
In any case, thanks for looking at my profile! And if you're interested in my stories feel free to check out my Twitter for updates, previews, and discussions. You can also add me on Discord (RandomInternetWeeb#5556) and send a message.
Twitter:
@RandomInterWeeb
(https://twitter.com/RandomInterWeeb?s=09)
DeviantArt:
RandomInterWeeb
(https://www.deviantart.com/randominterweeb)
[Art By: @LabbaArt]
[
Report This
]
No results found.